When you create a new Fleet Manager Mobile account, the user that created the account is set as the "Administrator" of the account. Only this user is allowed to edit subscription and payment details.
You can create more users (as many as you want) using the "Security - Users" menu :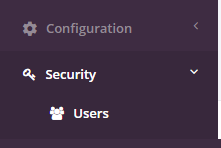 Use the "Create new" button to invite new users. You will have to enter their name, email and password (they will be allowed to change their password later). If you check the "Show only allowed vehicle groups" box, this user will only have access to selected vehicle groups. Check this article for more details.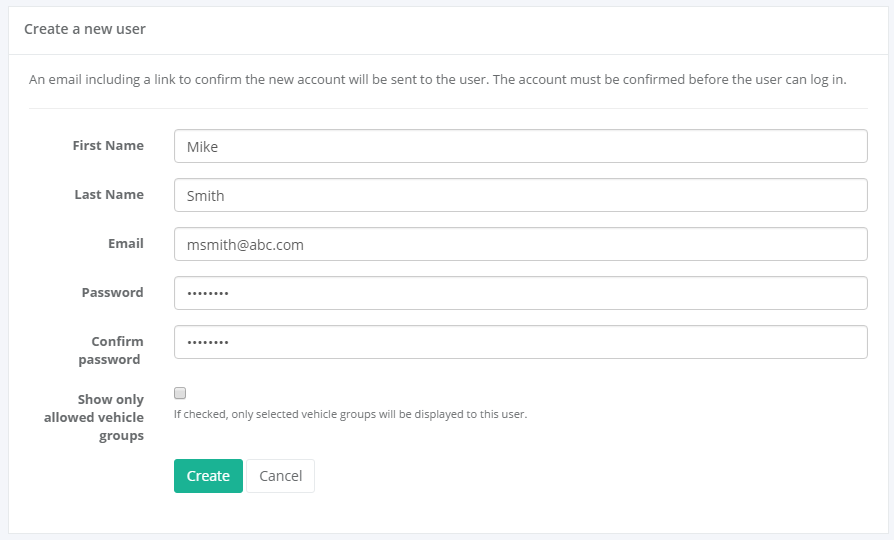 Once the user is created, a confirmation email is sent to him. He just has to click the link in the email then follow the link to log in Fleet Manager Mobile.