You can edit roles so users only have access to what is relevant to them. To do so, go to menu "Security - Users" :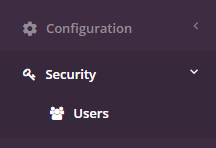 Then use this "Edit roles" menu : 


By default, a new user has read/write access to everything but users management. So he can consult, create, edit and delete everything but the users :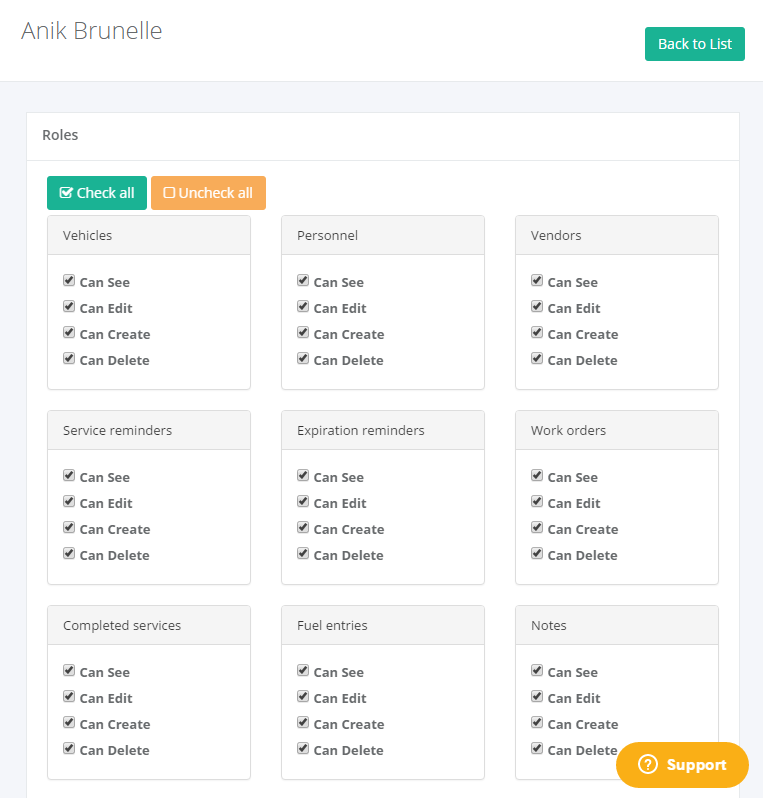 Check or uncheck the roles as per your requirement. It's automatically saved. You dont have to click a save button.