Personnel and Users serve separate functions in Fleet Manager Mobile. This article explains the difference between both.
Personnel
Personnel records can be created and edited from the "Personnel" menu here: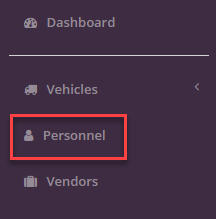 A personnel record stores information about any individual whom you either employ or is working for you, like a subcontractor. Personnel does NOT have access to Fleet Manager Mobile account.
A personnel record will allow you to store various data about the individual, including the option to upload attachments and photos.
Personnel records are useful while creating other records like "Vehicle Assignments", labor entries on "Work Orders" or "Completed Services", "Issues", "Inspections", "Fuel entries", etc.
Here is an example of the creation of a "Fuel Entry" record. With the "Driver" dropdown you can select the person who was driving the vehicle at the time of fueling: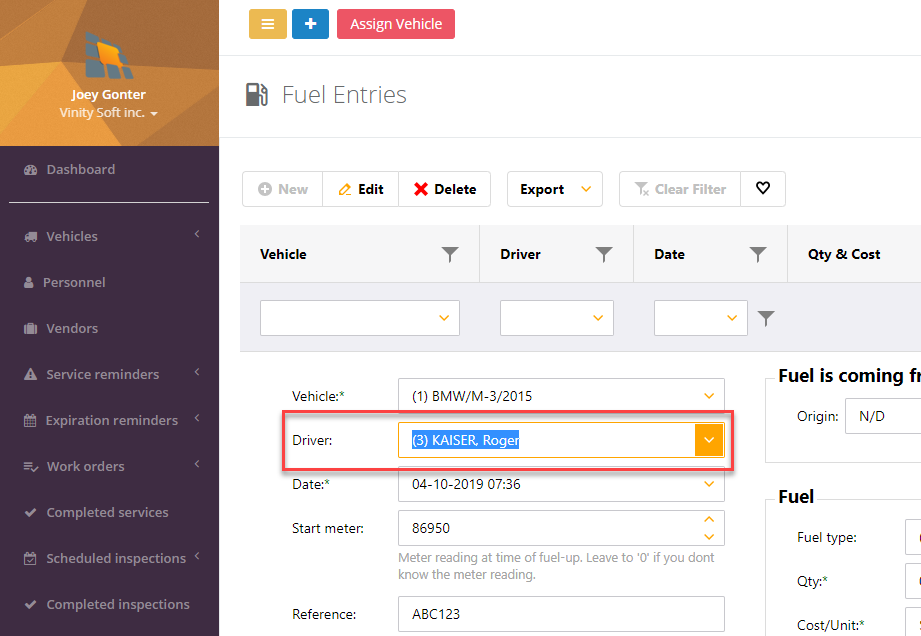 Users
Users have access to Fleet Manager Mobile account. They can be created and managed from the "Security - Users" menu here: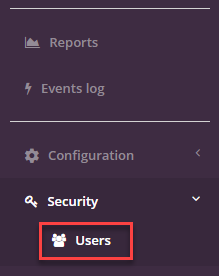 The same way as most other websites and web applications, users are created with a username (which is their email) and a password so they can log on to their Fleet Manager Mobile account from here: https://secure.fleetmanagermobile.com/Account/Login
During the creation of a new user (Check this article for details on how to create a new user), you have the option of associating the new user to an existing person in the Personnel's list, or create a new person using the same name and email as the user being created. When a user is associated with a person, this person is automatically set as the "Default person" for this user. You can see or edit the "Default person" of the current user from the "User Settings" view: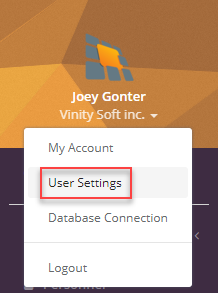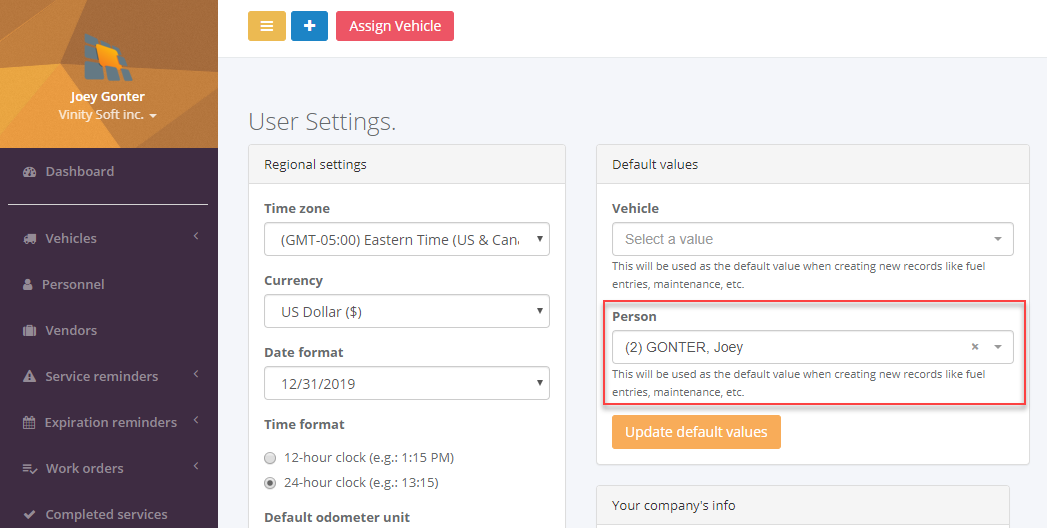 When a default person is associated with a user, this default person will be selected by default when creating new records like fuel entries, issues, vehicle assignments, etc.
The default person will also be featured in the Dashboard so you can quickly see important info and reminders related to that person: